If you enjoyed my Ultimate list of European Ethical, Sustainable, Eco-Friendly, or Natural fashion brands for men but didn't quite find what you were after, then maybe something on this list of Ethical, Sustainable & Eco-Friendly Shoes & Accessories brands is more up your street.
As before, I'll be adding to this list as and when I hear about new brands, so if you represent or know of any brand that should be here, please email me at manbodyspirit@gmail.com
Note: I have no affiliation with any of these brands, except adidas, and have not necessarily tried the goods of all of them.
Shoes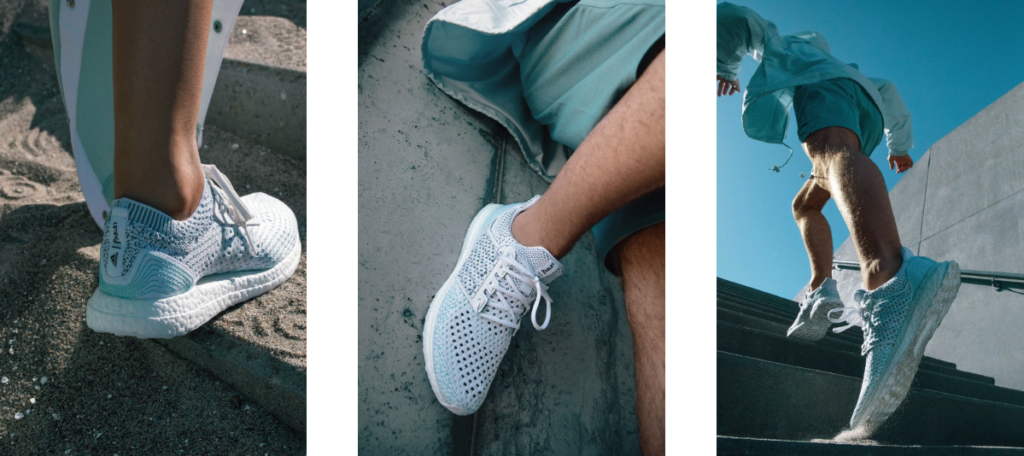 Leading the charge in transforming long-established production practices into more sustainable ones, adidas is setting an example for others in the industry to follow.
Greenpeace's Detox the Catwalk campaign recognises the adidas Group as being committed to eliminating hazardous chemicals from their supply chain.
And the brand continue to prioritise their partnership with with environmental group Parley for the Oceans to create more and more of their shoes and apparel from recycled ocean plastics. The original creator sports brand also practice full transparency in their disclosure of suppliers and sub-contractors. .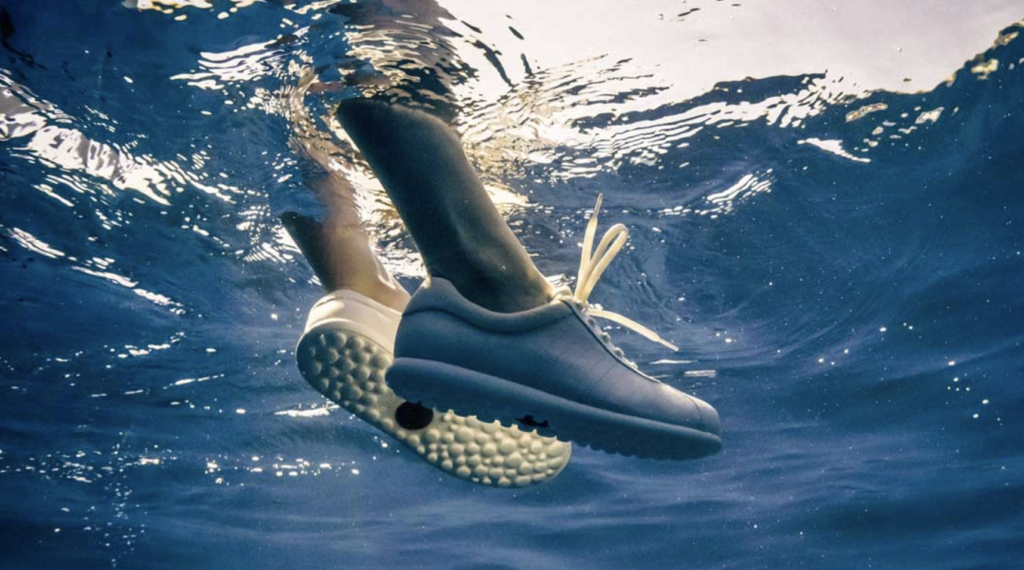 Applying the same future-focused sustainable approach to footwear as they do to their wider menswear offering, Ecoalf have partnered with Camper to produce shoes from thread sourced from recovered plastic bottles, fabric scraps, and post-industrial waste. They also produce their own-label range of sneakers and flip-flops.
NAE (Portugal)

NAE (No animal exploitation) designs vegetarian shoes made with sustainable and 100% vegan materials. The brand also manufactures all its products locally to reduce its carbon footprint.

Po-zu create sustainable and ethically sourced shoes made from carefully selected natural and sustainable materials that are good for your feet, kind to the environment and safe for all workers throughout the supply chain.
'Po-Zu' stems from the Japanese ポーズ, meaning to pause, reflecting their mission to provide respite from the frantic pace of busy lives, and to disrupt the damage that modern footwear manufacturing often causes to people and the planet.
VEJA (France)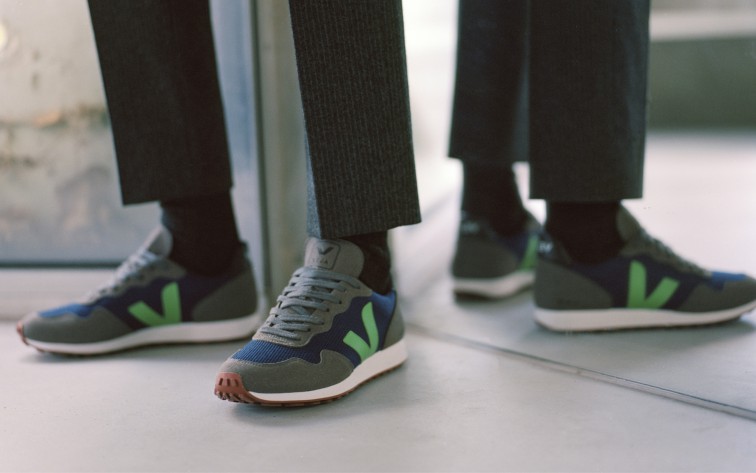 Paris-based Veja creates ecological and fairtrade footwear and accessories. It adopted a robust Code of Conduct to counter the risks of labour abuse and uses a high-proportion of eco-friendly materials, like organic cotton.
Accessories

Since 2005 Elvis & Kresse have been rescuing raw materials, transforming them into luxury lifestyle accessories and donating 50% of profits back to charities. It all started when they learned that London's damaged decommissioned fire brigade hoses were headed to landfill – and they spotted an opportunity to give those materials a second, more stylish, life. For over a decade now, none of London's fire-hose has gone to landfill and over 175 tons of material has been reclaimed.
In 2017 the Burberry Foundation partnered with Elvis & Kresse to redraft 120 tonnes of leather off-cuts into new luxury items, designed and sold by Elvis & Kresse.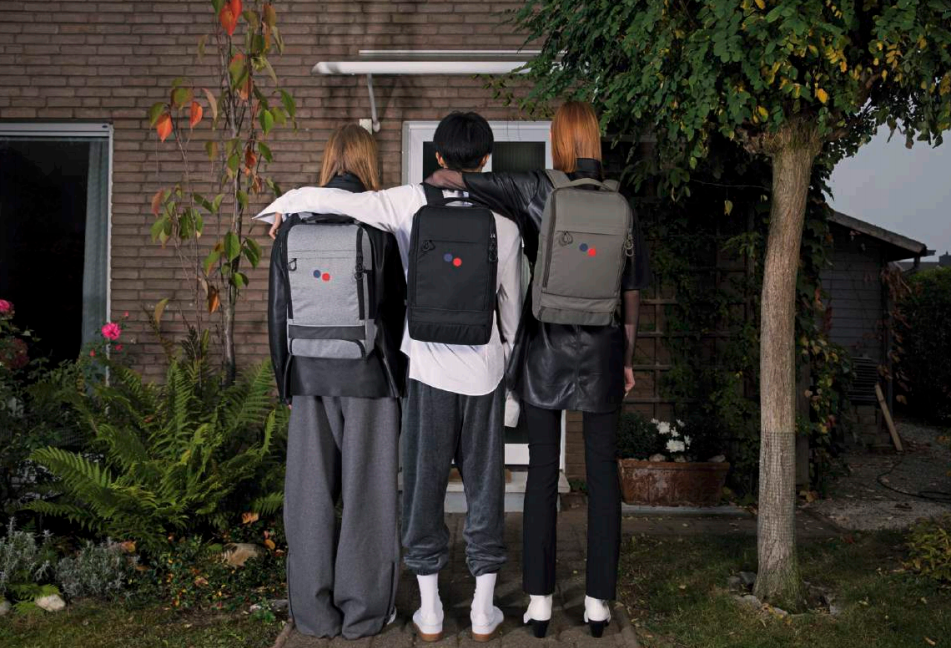 Pinqponq is a sustainably minded, innovative label from Cologne, Germany. Founded in 2014 with a mission to offer products that break new ground in sustainability and design.
Offering intelligently designed bags and accessories for the discerning nomad. Functionality is a starting point for everything pinqponq creates, finding inspiration from the worlds of Art, Architecture, Music and Fashion.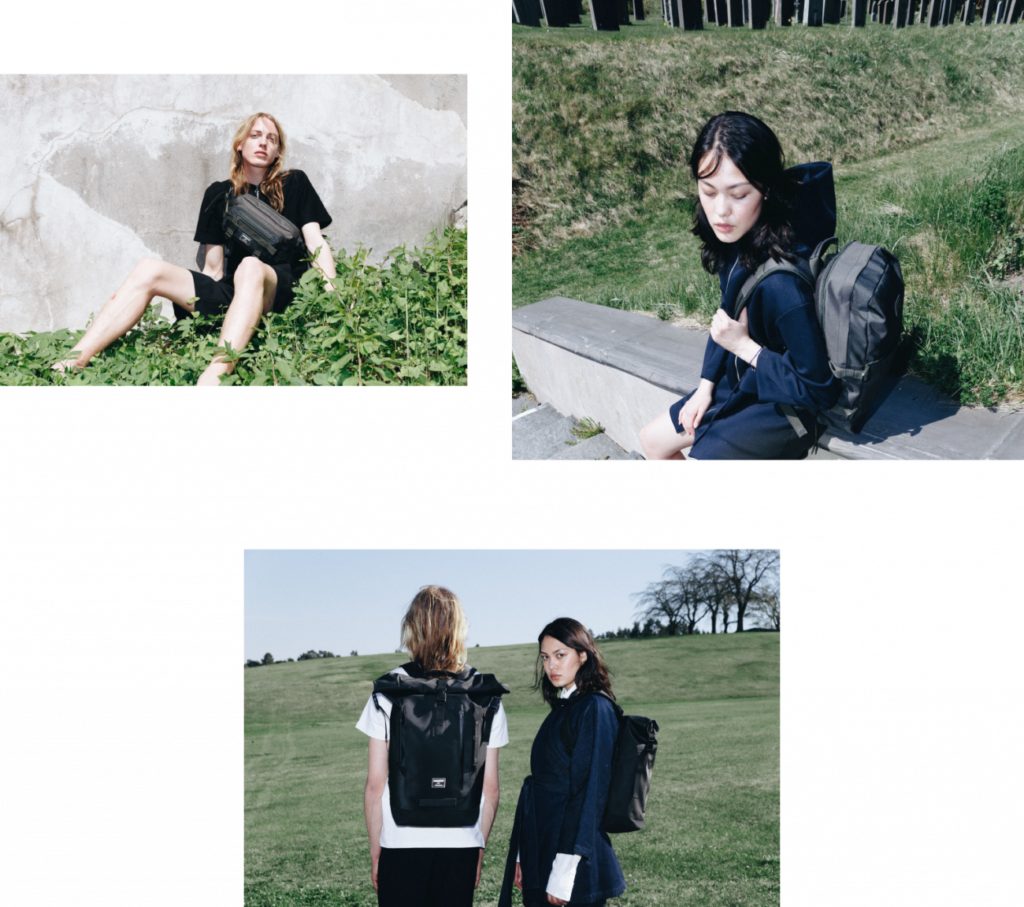 Swedish bag brand Sandqvist are committed to producing stylish and long lasting everyday bags in a way that is fair for everyone involved and with care for the environment. All products are made using organic cotton or vegetable tanned leather and all synthetic fabrics contain recycled fibres.
All of Sandqvist's bags are uncomplicated and beautiful, with a clear Swedish heritage.