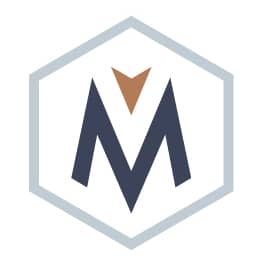 Rediscover your
passions & values
We'll reconnect you with who you are at your very core, stoking your motivation and giving you a framework for better goal setting and decision making.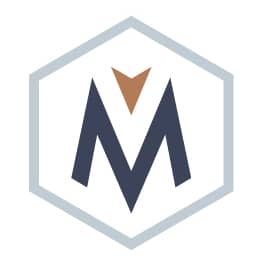 Revitalise
your lifestyle
We'll assess your current life situation, freeing up time to do more of what you love and, if necessary, replace any old negative habits, with positive ones.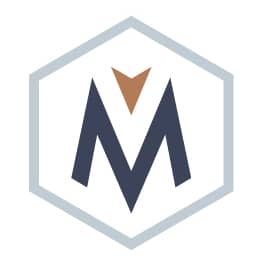 Create an actionable plan
for transformation
Finally, we'll bring it all together into a tangible and actionable plan you can start following immediately, delivering you results within 90 Days or less.